In Yo FACE Filmworks is a multi-faceted film production corporation which specializes in film and web media.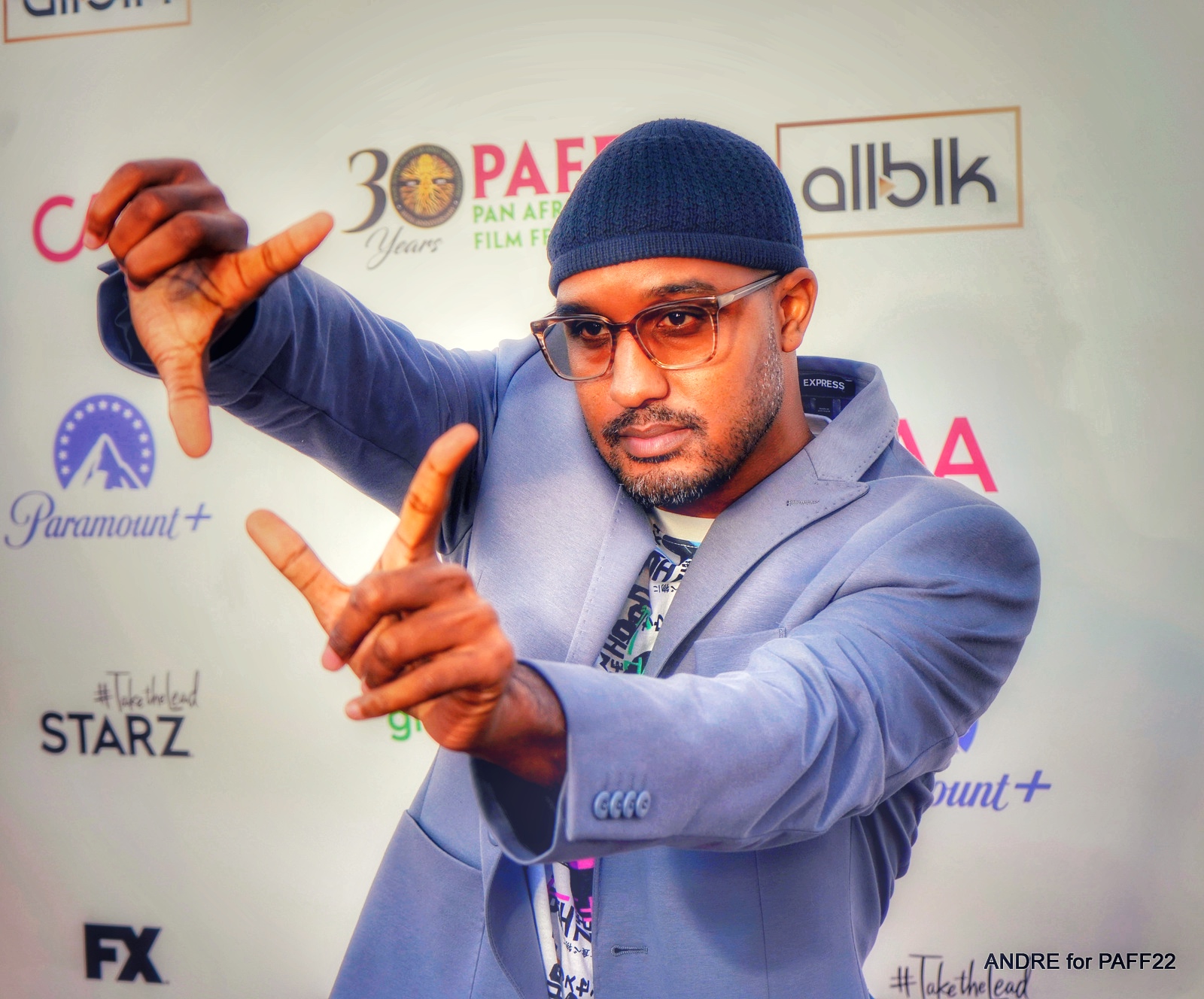 Damon Jamal – Director
Recognized by the San Francisco 7 Day Film Festival as Best Director, this young dynamic filmmaker has extensive experience directing and producing an impressive number of music videos across the nation for a variety of hip-hop and R&B artists such as E-40, Tyga, Kendrick Lamar, Rick Ross, French Montana and many more.
He has produced and directed half a dozen hip-hop documentaries and written and directed many short films. His feature film directorial debut, Rolling, was released in 2013 on Netflix and Hulu has been compared to a modern day Breakfast Club. His second film, 99 North, a hip hop musical, is available via iTunes and Amazon. His third film, Entanglement, is currently available on Amazon Prime. His latest film, Survival, premiered at several film festivals and won Best Feature Film at the People's Film Festival as well as the Detroit Black Film Festival and will be released in 2023.

Haqq Shabazz – Film Producer
Shabazz has an excellent track record in the music industry working with artists such as Tupac, Too Short and many others and used that experience to position himself as a power player in the movie industry. A savvy negotiator, he secured the international distribution deal to In Yo FACE Filmworks' first feature (Rolling) and has produced many other films since.
Herbert Tony Curtis – Producer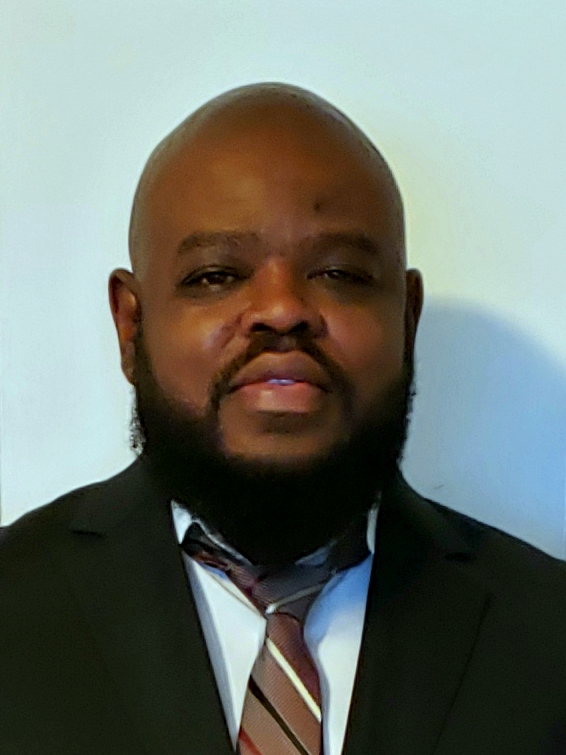 Mr. Curtis has been a contributing producer to In Yo FACE Filmworks since 2013. From commercials to music videos to films, he has been instrumental in bringing our visions to fruition numerous times.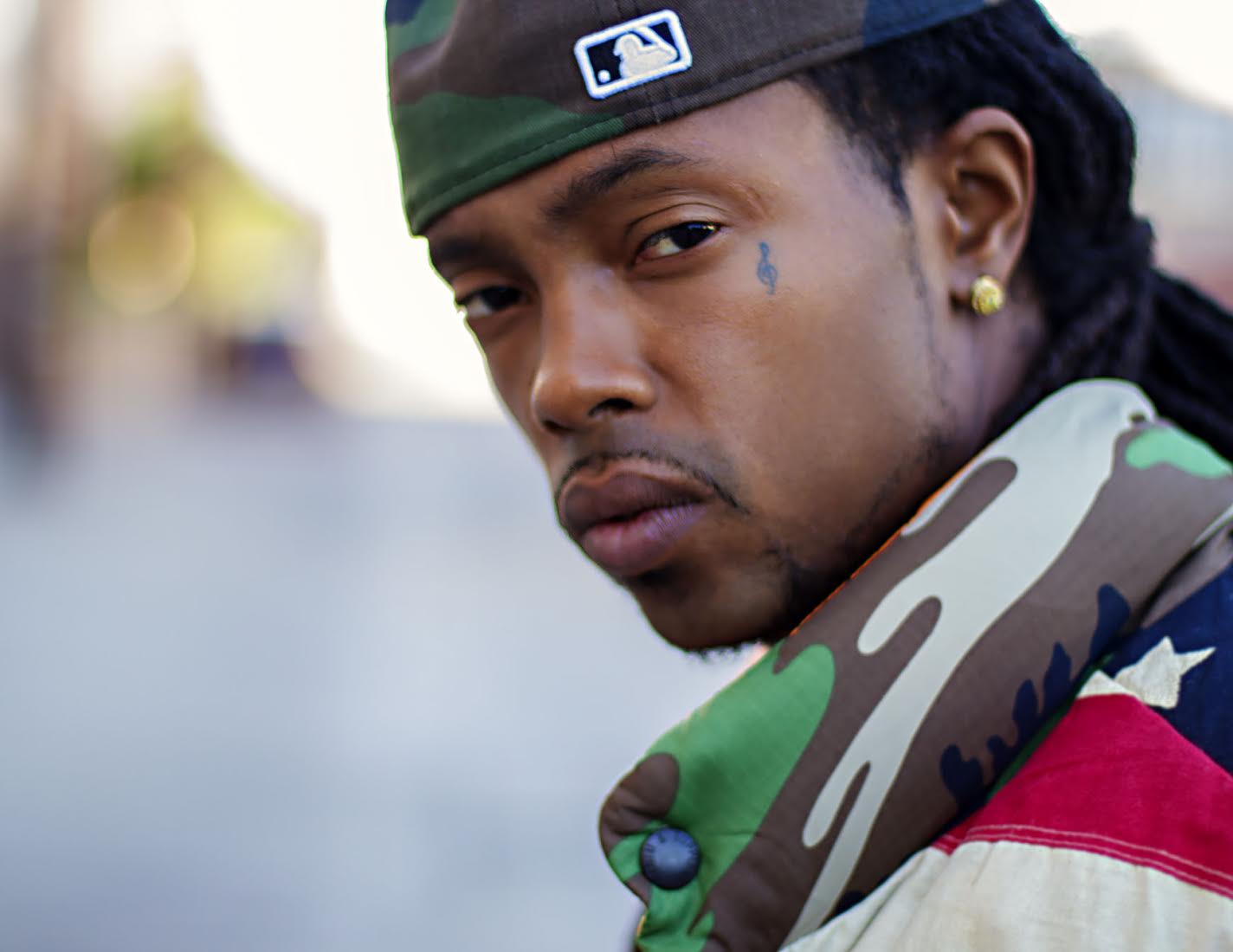 Law – Director/Editor
Law is a film director and editor born in London, raised in Virginia and now residing in Los Angeles, CA. His witty editing techniques has positioned him to work with some of the best in today's industry. Such as Sean Combs, Snoop Dogg, Too Short, The Prodigy, Roc Nation and more. Law is also an independent music artist whom directs his own music videos as well as for various independent artists in Southern California. His latest film project "When Day Gets Dark" shines light on his talents of being an inventive director, producer, editor, scriptwriter, songwriter and actor.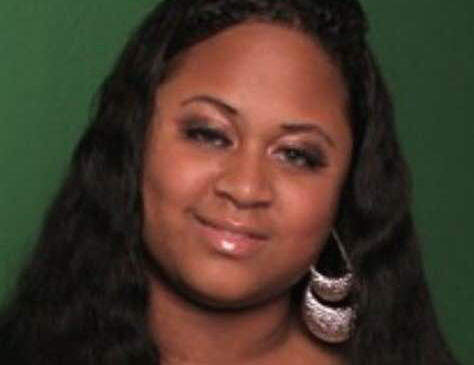 Do'Monique Brittany – Makeup Artist
Do'Monique Brittany is a licensed Professional Makeup Artist and Esthetician and focuses on keeping the skin of everyone we shoot as beautiful as possible. Her creativity and attention to the smallest detail are of utmost importance as we shoot everything in Ultra HD.  She handles all of our film projects, always ensuring that our talent is shown in the best possible light.